Campus Memorial Planned May 24
---
UC Riverside to Hold Memorial Service for the Young and the Old
May 24th Event Honors 66 members of UCR family, from age 20 to 106
(May 15, 2005)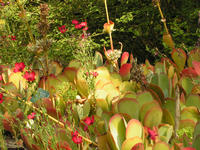 Enlarge
Botanic Gardens
RIVERSIDE, Calif. (www.ucr.edu) -- The University of California, Riverside will hold a campus memorial service at 5 p.m. Tuesday, May 24 at the Botanic Gardens to mark the passing of faculty, staff, students and campus donors.
This is the first of what is intended to be an annual campus event. Among the 66 people to be honored in this first ceremony are Homer Chapman, a citrus research pioneer who died at the age of 106, founding faculty members Christena Schlundt and Arthur Campbell Turner, and student George Ragheb, who died in January in an effort to help another motorist at the age of 20.
The ceremony, which is open to the public, is designed to allow family, friends and colleagues to reflect on the important roles of individuals at UC Riverside, and how their passing impacts the UC Riverside family. It will include a reception, music from the carillon tower, remarks from Chancellor France A. Cordova, a poetry reading, the reading of the names of those who have died, and the playing of a lone bagpipe.
Reservations are requested, through Diane Viero, (951) 827-3289
Those who will be recognized are:
Faculty: Charles R. Adrian; John H. Ashe; Homer D. Chapman; Glen E. Everett; Morris J. Garber; Martin J. Kolbezen; Keith Macfarlane; Christena Schlundt; Edwin J. Simon; Deloy I. Simper; Arthur Campbell Turner; John T. Williams, Guenther C. Rimbach.
Academic: Neil A. Campbell, Michael Stern.
Staff: Jack Adame; Alina Alas; Frank J. Bailey; J. Blair Bailey; Betty J. Bayle; Andre Jean Chagnon; Pete Alvarran Colunga; Mary Crawford; Precious Jean Crockett; Mary Crosley; John W. Druary; Ronald Ebert; Sithampara Ganeshalingam; Melisa Jernigan Garay; James E. Gardner; Robert A. Gray; Albert D. Hawkins; Thomas W. Hendricks; James L. Higley; Frank H. Imus; Phyllis Kettler; Marion A. Mann; Robert A. Medved; Virginia M. Moyette; Gladys Murphy; Donald Pennels; Erica O. Pierce; Laurence M. Riddle; Diana M. Riley; Geneva R. Sanders; Jane Shaw; Patricia C. Shinn; Linda J. Terry; Jan R. Wolfinbarger; Fernando A. Zubiate; Kathleen Hobbs; Lloyd J. Bender and Mary P. Wales.
Students: George Ragheb; Thomas Jeremy Truong, Ann Paeth.
Special Friends of the University: Vernon Eady; Kathleen M. Gonzalez; Rosalie Ketchersid; Ronald Lossett; Patricia Downey McSweeny-McCauley; Abraham Schwartz; Harrison Silver; Victor Tyler; James M. Wortz, Roberta Nichols Yakel.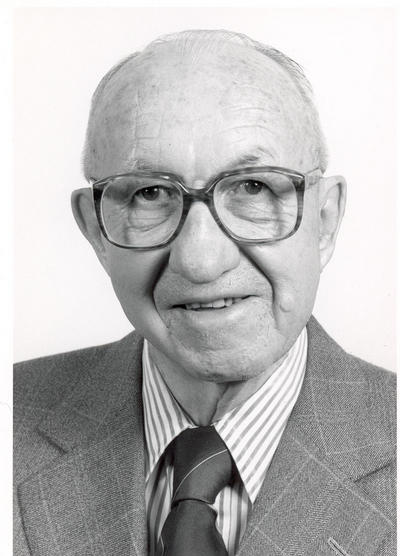 Enlarge
Homer Chapman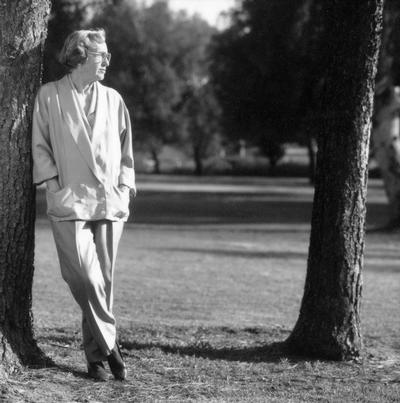 Enlarge
Christena Schlundt
RELATED LINKS
ADDITIONAL CONTACTS
The University of California, Riverside (www.ucr.edu) is a doctoral research university, a living laboratory for groundbreaking exploration of issues critical to Inland Southern California, the state and communities around the world. Reflecting California's diverse culture, UCR's enrollment has exceeded 21,000 students. The campus opened a medical school in 2013 and has reached the heart of the Coachella Valley by way of the UCR Palm Desert Center. The campus has an annual statewide economic impact of more than $1 billion.
A broadcast studio with fiber cable to the AT&T Hollywood hub is available for live or taped interviews. UCR also has ISDN for radio interviews. To learn more, call (951) UCR-NEWS.