Using Modern Tools to Learn About Ancient People
---
Using Modern Tools to Learn About Ancient People
UC Riverside project will track the evolution of shapes of ancient artifacts
(July 22, 2008)
RIVERSIDE, Calif. (www.ucr.edu) — The National Science Foundation has awarded $805,000 to support a three-year UC Riverside project that will analyze Native American artifacts, with modern data mining techniques.
Professors from the Bourns College of Engineering will bring their data mining and pattern recognition skills. Sang-Hee Lee, an associate professor of anthropology in the College of Humanities, Arts and Social Sciences will provide knowledge of ancient people. Together, they will build a tool to track the spread of cultural artifacts, such as petroglyphs/pictographs (rock art), projectile points (arrowheads), and ceramics.
The project is called "Tools to Mine and Index Trajectories of Physical Artifacts."
"By taking advantage of the recent advances in data-mining and indexing, a massive amount of useful information can potentially be extracted from the anthropological resources that abound in North America," said Eamonn Keogh, principal investigator and associate professor of computer science and engineering. He will work with Prof. Vassilis Tsotras and Prof. Dimitrios Gunopulos, both from computer science and engineering.
One of the challenges is in the large number of artifacts that will need to be documented. UC Riverside alone has a collection of more than a million arrowheads. New Mexico's Petroglyph Park has more than 20,000 petroglyphs in just a few square miles.
Keogh said modern data mining techniques can compare and categorize artifacts by their shape. The goal is to develop a computer tool that would allow researchers to sort quickly through artifacts by shape, so they can ask important questions about the development and spread of certain cultural practices.
For instance:
•Shape Similarity Search: Given this petroglyph image, find the most similar petroglyph discovered in Texas.
•Shape Motif: Given a database of arrowheads, find pairs that are very similar to each other.
•Shape Discord: Given this database of beads, find the most unusually shaped bead.
•Shape Join: Given this database of petroglyphs from Arizona, and this database of petroglyphs from Texas, find any designs that appear in both databases.
•Spatiotemporal Predicates: Did the short excurvate style of arrowhead originate with the Caddo Indian Tribe of Oklahoma and then spread south during the Middle Archaic (7,000 to 4,000 B.P) time period.
While shape matching is a well studied problem with a rich literature, the problems of finding shape motifs, discords and joins have not been addressed, nor has the problem of understanding the spatiotemporal spread of shape objects, Keogh said.
The work could impact any field where comparing shape is important. For example; graffiti is a major source of intelligence for many law enforcement agencies, and they might be interested in the spatiotemporal spread of a particular gang "tag."
Likewise, Keogh has previously demonstrated it is possible to classify fish from just shape silhouette information as they swim past an underwater camera. This work could be extended to study how fish shapes change from east to west, or over time (in reaction to pollution for example)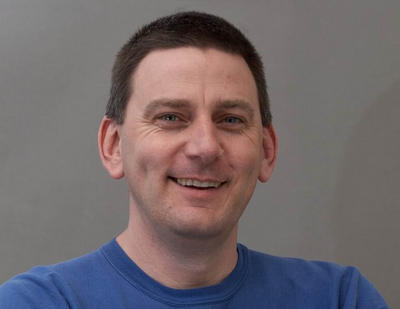 Enlarge
Eamon Keogh, principal investigator and associate professor of computer science and engineering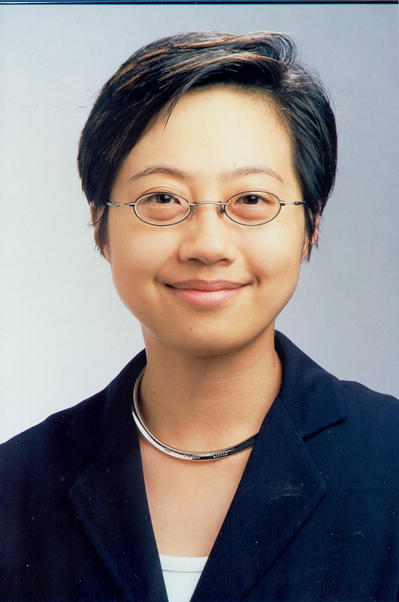 Enlarge
Sang Hee Lee, associate professor of anthropology
The University of California, Riverside (www.ucr.edu) is a doctoral research university, a living laboratory for groundbreaking exploration of issues critical to Inland Southern California, the state and communities around the world. Reflecting California's diverse culture, UCR's enrollment has exceeded 21,000 students. The campus opened a medical school in 2013 and has reached the heart of the Coachella Valley by way of the UCR Palm Desert Center. The campus has an annual statewide economic impact of more than $1 billion.
A broadcast studio with fiber cable to the AT&T Hollywood hub is available for live or taped interviews. UCR also has ISDN for radio interviews. To learn more, call (951) UCR-NEWS.